Details

Category: Featured Events
Published:

Tuesday, 10 April 2012 08:11

Hits:

3015
Isipathana College is celebrating the 60th anniversary this year in a grand style in Melbourne Australia. Family and friends are warmly welcome to join with this memorable event
Details

Category: Featured Events
Published:

Sunday, 08 April 2012 11:54

Hits:

2104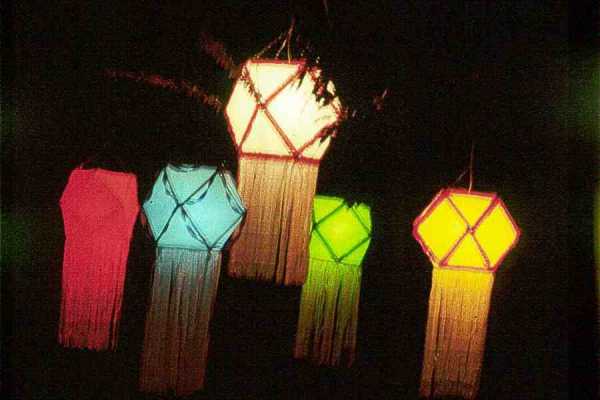 '' Migadaaye Wesak '' - 2012
Details

Category: Featured Events
Published:

Monday, 12 March 2012 16:24

Hits:

3435
Dear Pathanians and Pathana Fans .....,
THE SEASON has begun. Pack your bags and gather around…….. " Pathana Rugby ", This is our Legend , This is our Pride , This is our History…our Present and our Future. This is what we live for and dies for..
Details

Category: Featured Events
Published:

Tuesday, 20 March 2012 06:39

Hits:

1797
'' Isi Sara - 2012 '' , a live concert organized by the Junior Old Boys Union of Isipathana College.

Details

Category: Featured Events
Published:

Wednesday, 07 March 2012 20:29

Hits:

1070

Thurstan Versus Isipathana 5th T20 cricket encounter for the Priya Paranavithana Trophy will be played on March 11, from 2 pm at Thurstan Grounds. Old Isipathanian and former Sri Lanka test cricketer Nuwan Soyza will be the chief guest.
Contact Us
Praseedh: 0094 -777 333153
Nimshard :0094 - 777 772993
Gayan: 0094 - 772 308263
Skype: www.isipathanaonline.info
Email: info@isipathanaOnline.info
What is ICOIC
ICOIC is an active facebook group which act as a strong online community through facebook. We decided to spread our network to a website with a user friendly manner for rapid accessibility of information.